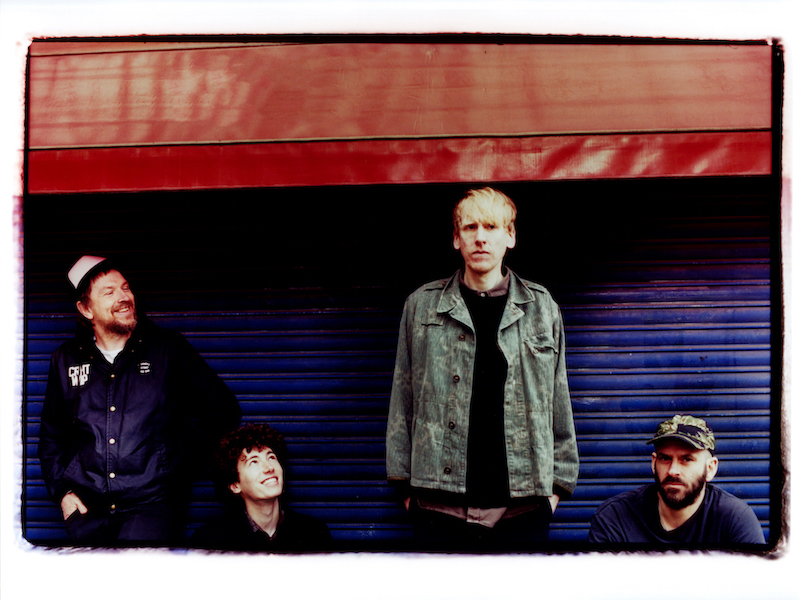 28 Set

Arriva 'Book of Curses', esordio degli ADULKT LIFE

Arriva 'Book of Curses', esordio degli ADULKT LIFE. 

Gli Adulkt Life sono la nuova band inglese composta da Chris Rowley degli Huggy Bear con John Arthur Webb, Kevin Hendrick e Sonny Barrett dei Male Bonding.
L'annuncio dell'album era stato anticipato il mese scorso dal primo brano estratto 'County Pride'.

Gli ADULKT LIFE sono una band d'impatto e dal sound devastante, capace di un incredibile e potente concentrato di punk old school, post punk e free jazz con uno spirito avanguardistico dal gusto unico.

Chris Rowley, oggi 55 anni, è stato l'anima e il corpo del reato degli Huggy Bear, la favolosa risposta anglosassone al movimento riot grrrl americano. Ispirati da un live show dei Nation of Ulysses, cult band di Washington D.C. guidata da Ian Svenonius, e dalle tematiche della mitica fanzine 'Jigsaw' (edita da Tobi Vail, batterista delle Bikini) gli Huggy Bear hanno rappresentato una delle pagine più creative, colorate e rivoluzionarie dell'underground inglese dagli '90 in poi.


Negli ultimi 25 anni Chris Rowley, dallo scioglimento degli Huggy Bear ad oggi, non ha suonato con altre band e atteso l'occasione che ora gli hanno dato i Male Bonding.


Ora Rowley è tornato con un progetto dalla prospettiva musicale nuova che metterà d'accordo tre differenti generazioni di indie rocker.


'Boof of Curses' è un album veloce e pieno d'attotudine , fondamentalmente punk, li dove punk significa non arrendersi mai bloccando la propria creatività o curiosità.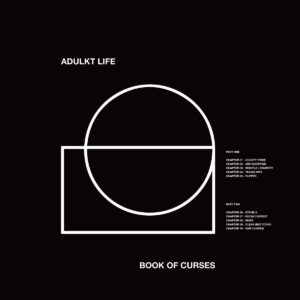 ADULKT LIFE – 'Book of Curses'
tracklist: