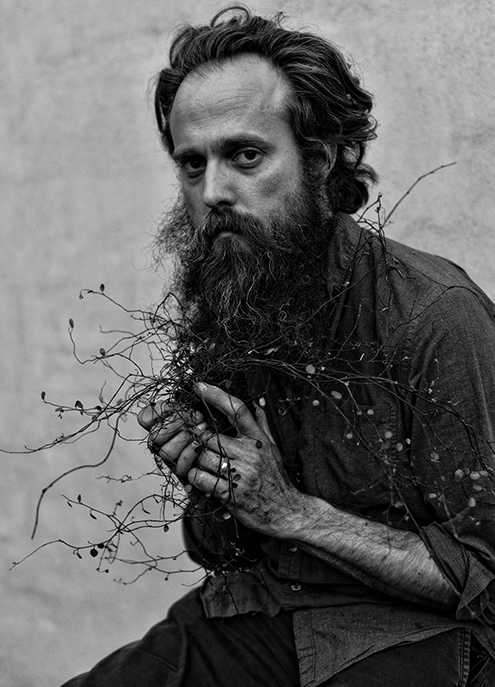 13 Set

IRON & WINE tornano con un EP – WEED GARDEN

Sam Beam AKA IRON & WINE.
A quasi un anno di distanza dall'uscita dell'album BEST EPIC, IRON & WINE tornano con un EPWEED GARDEN uscito il  31 Agosto su Sub Pop Records/Audioglobe.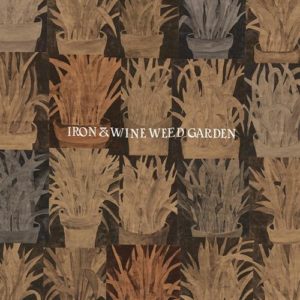 L'EP di sei canzoni contiene materiale destinato a BEST EPIC ma per vari motivi è rimasto incompiuto. Durante il tour dello scorso autunno il senso di urgenza nel portare a compimento queste canzoni è prevalso e la band è tornata nei The Loft studios di Chicago per registrarli.
WEED GARDEN include anche il brano preferito dai fan Waves of Galveston. Inserito in vari bootleg ma mai ufficialmente rilasciato fino ad ora. Questa traccia è la canzone più vecchia ed è stata suonata per la prima volta durante la performance live online su "State Songs" di AV Club.
WEED GARDEN Lp è disponibile in pre-ordine su megamart.subpop.com in Loser Edition con vinile color Ambra.