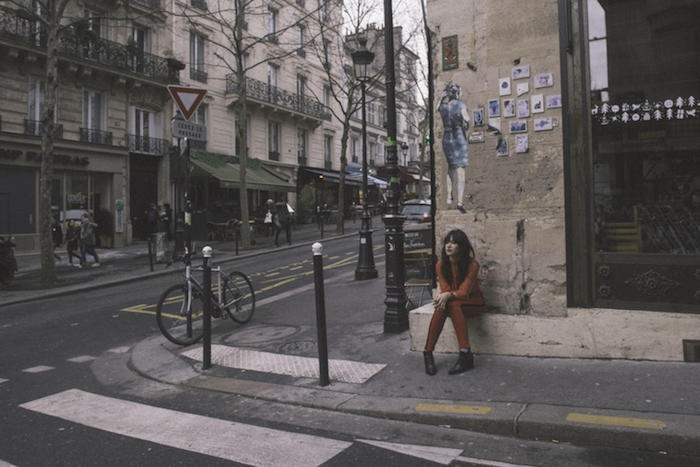 21 Lug

JUANITA STEIN, 'Until The Lights Fade' – Nuovo album per la leader degli Howling Bells

La leader degli australiani Howling Bells ha ora una sua affermata carriera solista,
in arrivo con il secondo album 'Until The Lights Fade', dal 31 agosto per Nude Records.

'Get Back To The City' è estratto dal nuovo album di Juanita Stein,
si tratta di un pezzo di folk pop dal tocco magico, con un video interpretato da Juanita e girato nell'immortale Brighton, UK.


Del nuovo brano Juanita spiega:
"Le prime strofe dicono tutto. C'è un tipo di donna che conosco bene – intelligente e mondana, ma sempre innamorata dell'uomo sbagliato.
Questa è una canzone che parla di trovare la forza di essere coraggiosi. Di capire quello che è buono per te."

'Until The Lights Fade' è il secondo album di Juanita Stein,
dopo l'esordio solista 'America' e quattro album registrati con il duo Howling Bells'.

Quello di Juanita Stein è cantautorato di ottima fattura, vicino al miglior indie rock attuale e al brit rock inglese degli anni '90,
con un'attenzione maniacale per il songwriting e la produzione.
JUANITA STEIN – 'Until The Lights Fade'
Dal 31 agosto 2018 per Nude Records
1. All The Way / 2. Forgiver / 3. Get Back To The City
4. In Your Hands / 5. Cool / 6. Release Me
7. Silver Linings / 8. Easy Street / 9. Fast Lane / 10. French Films