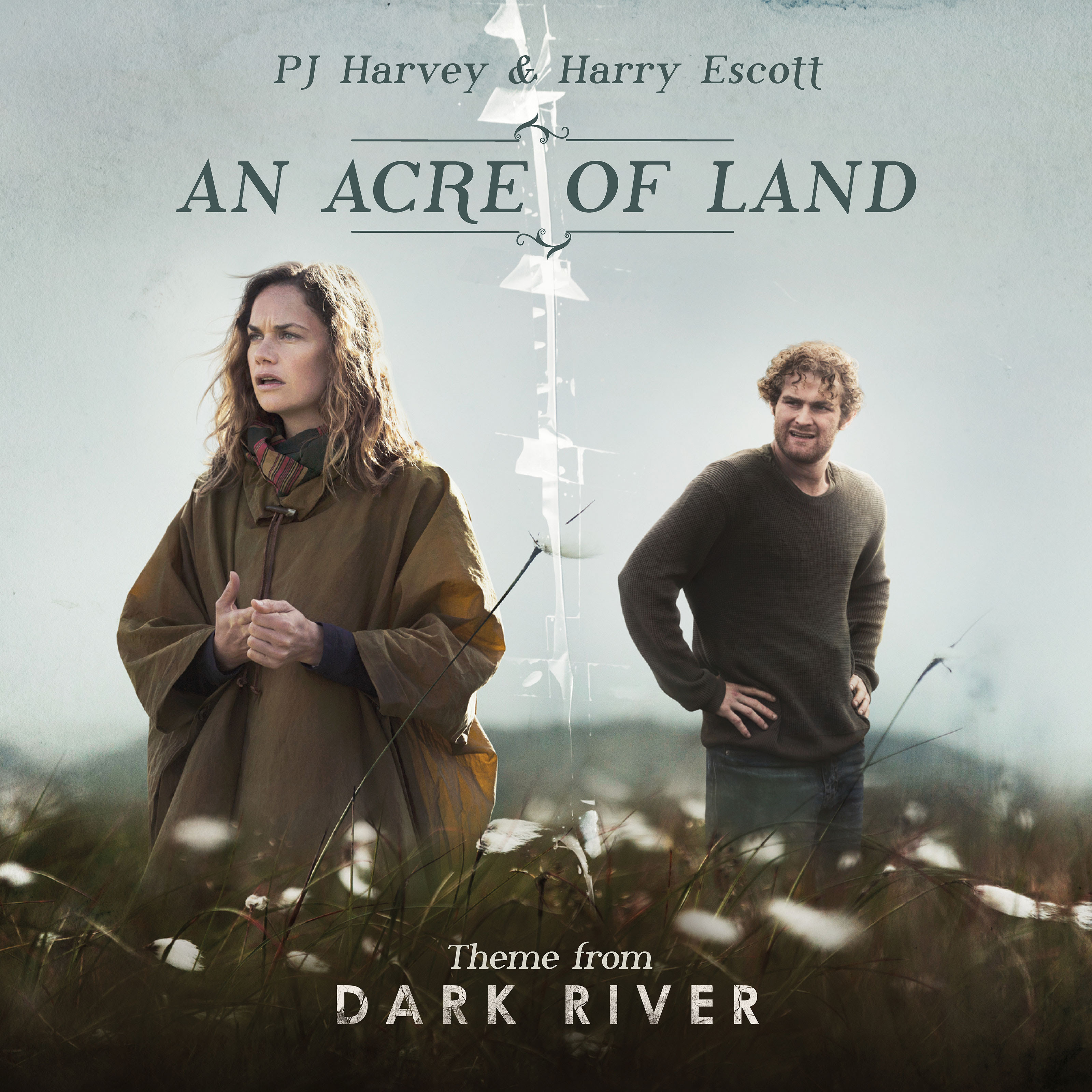 09 Feb

PJ HARVEY & HARRY ESCOTT con "AN ACRE OF LAND" il brano composto per la colonna sonora di "Dark River"

"An Acre of Land" nasce dalla collaborazione tra il compositore inglese Harry Escott e PJ Harvey. Il brano – cover di una tradizionale canzone folk inglese, impreziosito dalla profonda voce di PJ Harvey – è contenuto nella colonna sonora della nuova pellicola di Clio Barnard, "Dark River", in uscita il 23 febbraio.

L'intera colonna sonora è stata composta da Escottche, a proposito della collaborazione con PJ Harvey, afferma: "recording PJ Harvey's vocal on "An Acre of Land", a song we arranged together for Dark River, was a spine-tingling experience".

Presentato in anteprima al London Film Festival (ottobre 2017), "Dark River" sarà in tutte le sale cinematografiche dal 23 febbraio.

PJ Harvey is an English composer and artist, the recipient of both the 2001 and 2011 Mercury Prizes, as well as a 2013 MBE for services to music. She has contributed original music to the soundtrack for Mark Cousins' film, 'What's This Film Called Love?', BBC television series 'Peaky Blinders' starring Cillian Murphy, and BBC Radio 4 Drama productions Eurydice and Orpheus by Simon Armitage and Orpheus and Eurydice by Linda Marshall Griffiths, and Nadia Molinari's On Kosovo Field. Theatre score collaborations with director Ian Rickson include, The Goat, or Who is Sylvia? (Theatre Royal Haymarket, London), The Nest (Young Vic, London), and Electra (Old Vic, London), Harvey's latest album The Hope Six Demolition Project, reached #1 in the UK charts and was nominated for a Grammy.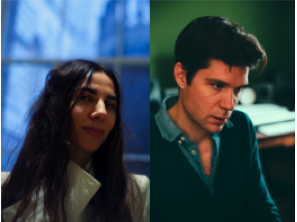 Harry Escott first came to prominence in 2005 with his score to the influential psychological horror film Hard Candy, directed by David Slade. Since then, Harry has worked with such stellar directorial talents as Eran Creevy on both Shifty and Welcome To The Punch; Michael Winterbottom on A Mighty Heart, The Road To Guantanamo, and Face Of An Angel; Clio Barnard on the multi award-winning The Arbor; and The Selfish Giant, a contemporary adaptation of Oscar Wilde's short story; as well as Nick Broomfield on Ghosts; and perhaps most prominently, on Steve McQueen's seminal debut film Shame.
Escott describes Dark River as 'a film that leaves me wanting to take more care of those around me, which is a good thing for a film to leave you with!'