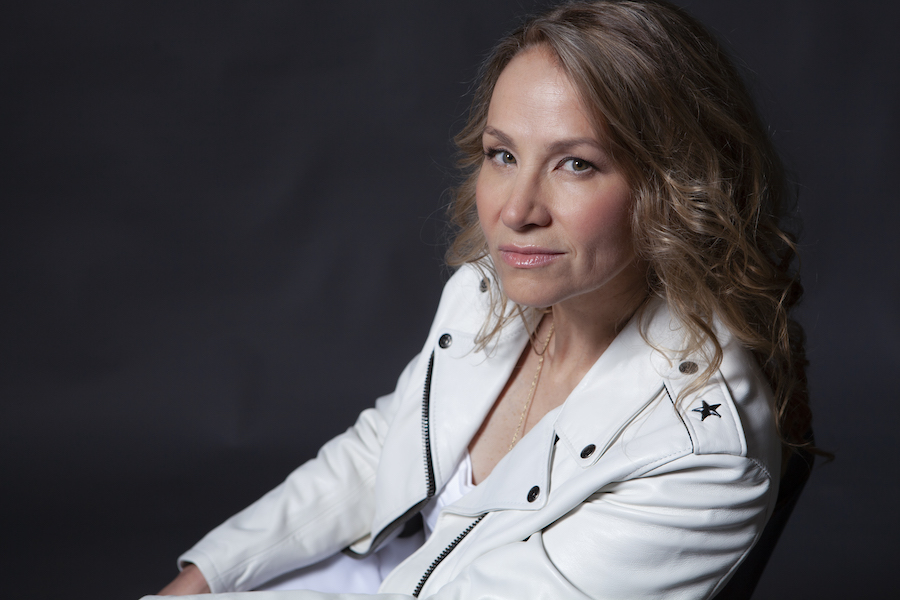 10 Set

'Trouble and Strife'è il nuovo album di JOAN OSBORNE

'Trouble and Strife'è il nuovo album di JOAN OSBORNE, uscirà il 18 settembre per Womanly Hip Records e Thirty Tigers, anticipato dai brani 'Take It Any Way I Can Get It', 'Boy Dontcha Know', 'What's That You Say' e 'That Was a Lie'.

Joan Osborne è un'acclamata cantante e songwriter americana e il nuovo 'Trouble and Strife' il suo primo album di inediti in sei anni.

Il nuovo album uscirà per la sua personale label fondata nel 1991, la Womanly Hips Records, autoprodotto e scritto da sola nel corso del 2019 e del 2020. L'album è dedicato alla storia degli states degli ultimi anni, parlando di politica e aspetti sociali con il classico ottimismo che ha reso la cantante di 'One of Us' negli ultimi 25 anni una delle più importanti voci della sua generazione.
 
In passato Joan è stata nominata ai più important premi musicali internazionali (tra cui sette nomination ai Grammy Awards), venduto milioni di copie ed esplorato con successo generi di diverso tipo come pop rock, soul, R&B, blues, roots rock, gospel, funk, e country.

"Sento che la musica ha un compito molto importante oggi – racconta Joan. Parte del lavoro è aiutare la gente ad immaginare un futuro migliore. Con il nuovo album voglio portare gioia ed energia in chi mi ascolta".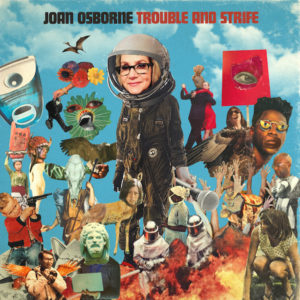 JOAN OSBORNE – 'Trouble and Strife
Disponibile dal 18 settembre per Womanly Hips Records/Thrity Tigers
tracklist:
01. Take It Any Way I Can Get It
02. What's That You Say
03. Hands Off
04. Never Get Tired (Of Loving You)
05. Trouble and Strife
06. Whole Wide World
07. Meat & Potatoes
08. Boy Dontcha Know
09. That Was A Lie